10 Fun things to do in San Dimas California
Posted by OJ Rodriguez on Wednesday, March 8, 2023 at 3:03:57 PM
By OJ Rodriguez / March 8, 2023
Comment
Living in San Dimas, California offers a unique experience to residents, boasting a blend of small-town charm and modern conveniences. The city's friendly and welcoming community, combined with its proximity to stunning natural beauty, makes it an ideal location to call home. From hiking trails in the San Gabriel Mountains to world-renowned theme parks such as Disneyland and Universal Studios just a short drive away, there's no shortage of activities for residents to enjoy. San Dimas also offers a variety of shopping and dining options, including its quaint downtown area, which is home to numerous local businesses and hosts a weekly farmers' market. With excellent schools and a low crime rate, San Dimas is an attractive option for families looking for a safe and vibrant community to settle down in. Whether you're looking for a quiet suburban lifestyle or an active outdoor adventure, San Dimas has something for everyone. San Dimas, California has a Mediterranean climate with mild, wet winters and hot, dry summers. The average temperature in January, which is typically the coldest month, is around 54°F (12°C), while the average temperature in August, the warmest month, is around 82°F (28°C). The city experiences most of its rainfall between November and March, with an average annual precipitation of around 22 inches (56 cm). The rest of the year is generally dry, with low humidity and plenty of sunshine. While the climate can be hot and dry during the summer months, the nearby mountains provide opportunities for outdoor recreation such as hiking and skiing during the cooler months. Overall, San Dimas enjoys a pleasant climate that attracts residents and visitors alike.
Visit Raging Waters
One of the most popular attractions in San Dimas is Raging Waters, a water park with over 50 water rides and attractions. It's a great place to cool off and have fun during the hot summer months.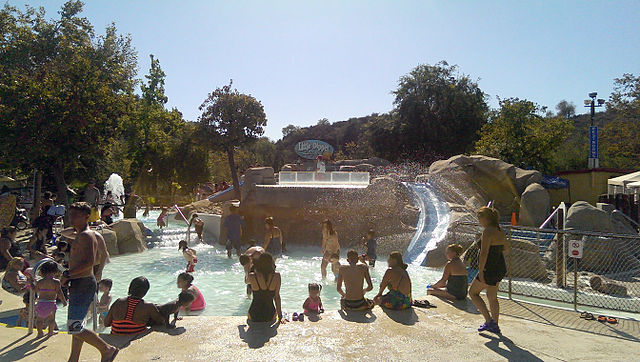 Explore Bonelli Regional Park
Bonelli Regional Park is a beautiful natural area with plenty of opportunities for outdoor recreation, such as hiking, fishing, boating, and camping. The park also has a nature center that offers educational programs and exhibits.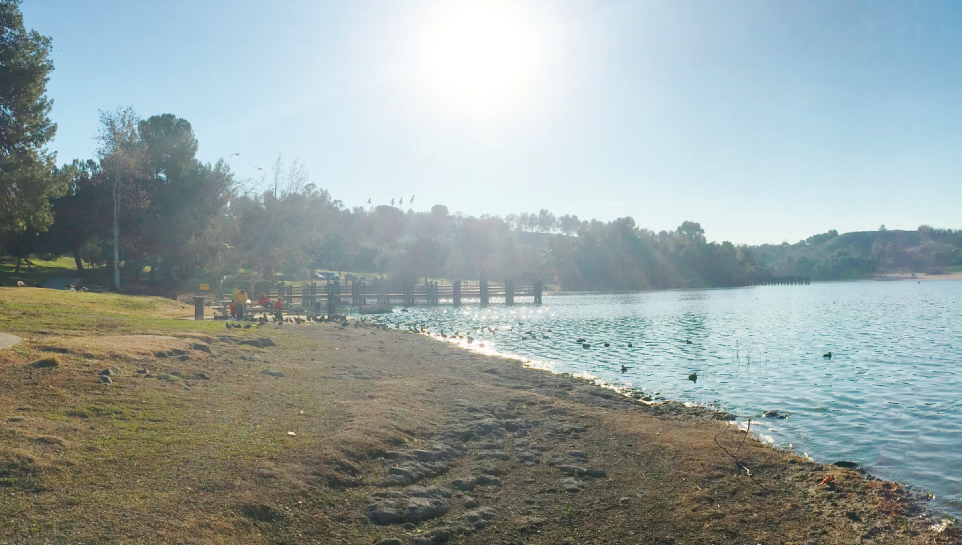 Learn about local history at the San Dimas Historical Society Museum:
The San Dimas Historical Society Museum is dedicated to preserving and sharing the history of San Dimas and the surrounding area. It features exhibits, artifacts, and photographs that showcase the town's past.
Go horseback riding at Marshall Canyon Equestrian Center:
Marshall Canyon Equestrian Center offers guided horseback riding tours through the scenic Marshall Canyon. It's a great way to experience the beauty of the area and get some fresh air and exercise.
Visit the Pacific Railroad Museum:
The Pacific Railroad Museum is a small museum that celebrates the history of railroading in the western United States. It features exhibits on the construction of the Transcontinental Railroad and the role of railroads in the development of California.
Play a round of golf at San Dimas Canyon Golf Course:
San Dimas Canyon Golf Course is a beautiful 18-hole course that offers a challenging but enjoyable golfing experience. It's a great place to spend a relaxing day outdoors.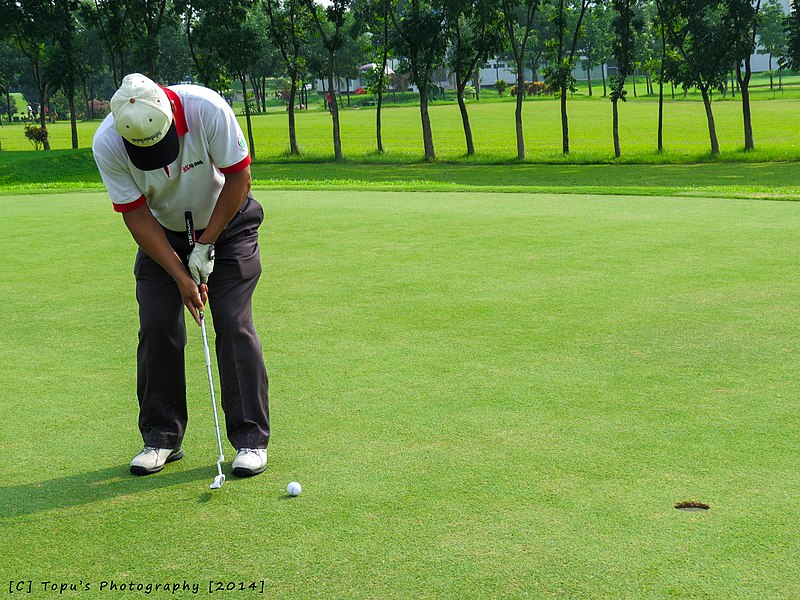 Attend a concert or event at the San Dimas Amphitheater: The San Dimas Amphitheater is a popular outdoor venue that hosts concerts, festivals, and other events throughout the year. It's a great place to enjoy live music and entertainment under the stars.
San Dimas Marketplace and Farmers market
The San Dimas Marketplace is a large shopping center that features a variety of stores, restaurants, and other businesses. It's a great place to spend an afternoon browsing and shopping. The San Dimas Farmers Market is a weekly outdoor market that offers fresh produce, artisanal foods, and handmade crafts from local vendors. It's a great place to shop for healthy, locally sourced ingredients and unique gifts.
Hiking Trails
San Dimas is located near the San Gabriel Mountains, which offer a wide range of hiking trails with varying levels of difficulty. It's a great way to explore the natural beauty of the area and get some exercise.
Claremont Hills Wilderness Trail a moderate hike that provides panoramic views of the Pomona Valley, Mount Baldy, and the San Gabriel Mountains.
South Hills Wilderness Trail - a moderate hike that offers scenic views of the San Gabriel Valley and a variety of wildlife.
Marshall Canyon Trail - a moderate hike that features a shaded canyon, a creek, and a waterfall.
San Dimas Canyon Trail - a moderate hike that offers scenic views of the San Dimas Canyon and the surrounding mountains.
Mount Baldy - a challenging hike that leads to the summit of the highest peak in the San Gabriel Mountains. This hike is recommended for experienced hikers.
Glendora Ridge Motorway - a moderate to difficult hike that offers breathtaking views of the surrounding mountains and valleys.
Restaurants
There are many excellent restaurants that San Dimas has to offer. Whether you're in the mood for classic American fare, authentic international cuisine, or something in between, you're sure to find a great restaurant to satisfy your cravings in San Dimas. Some of our reccomendations include:
Pinnacle Peak Steakhouse - a western-themed steakhouse that serves up hearty portions of beef, chicken, and seafood, along with a salad bar and homemade desserts.
San Dimas Sushi - a popular sushi spot that offers a wide selection of sushi rolls, sashimi, and other Japanese dishes.
The Hat - a local institution that serves up juicy pastrami sandwiches, burgers, and hot dogs.
Tutti Mangia Italian Grill - an upscale Italian restaurant that offers a range of classic Italian dishes, along with an extensive wine list.
Bua Thai Cuisine - a family-owned Thai restaurant that serves up flavorful curries, stir-fries, and noodle dishes.