6 Things To Do In Covina Califorina
Posted by OJ Rodriguez on Saturday, October 29, 2022 at 12:32:53 PM
By OJ Rodriguez / October 29, 2022
Comment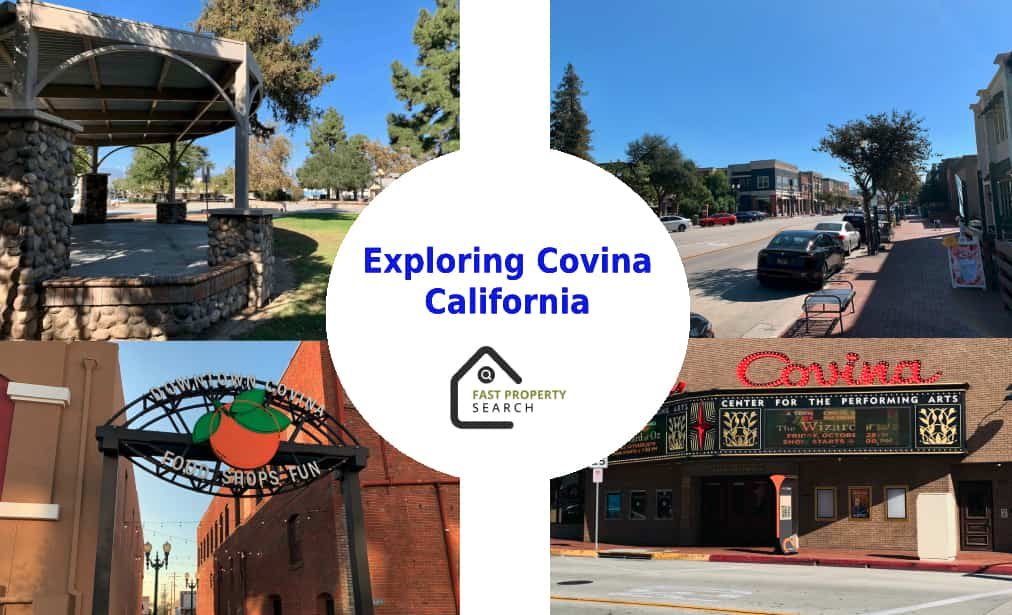 Today's blog will focus on Downtown Covina, which is in the city of Covina in the county of Los Angeles, Downtown Covina activities include entertainment, hobbies, restaurants, concert venues and Clubs like 3 Vinos, Downtown Covina has an architectural style that dates back to the late 1800s. There is plenty of parking and its main Street is N Citrus Avenue, most shops and other commercial locations extend all the way to E San Bernadino Rd, where you can find Civic Center Park. Downtown Covina also offers seasonal events like Halloween Spooktacular and Christmas Decor.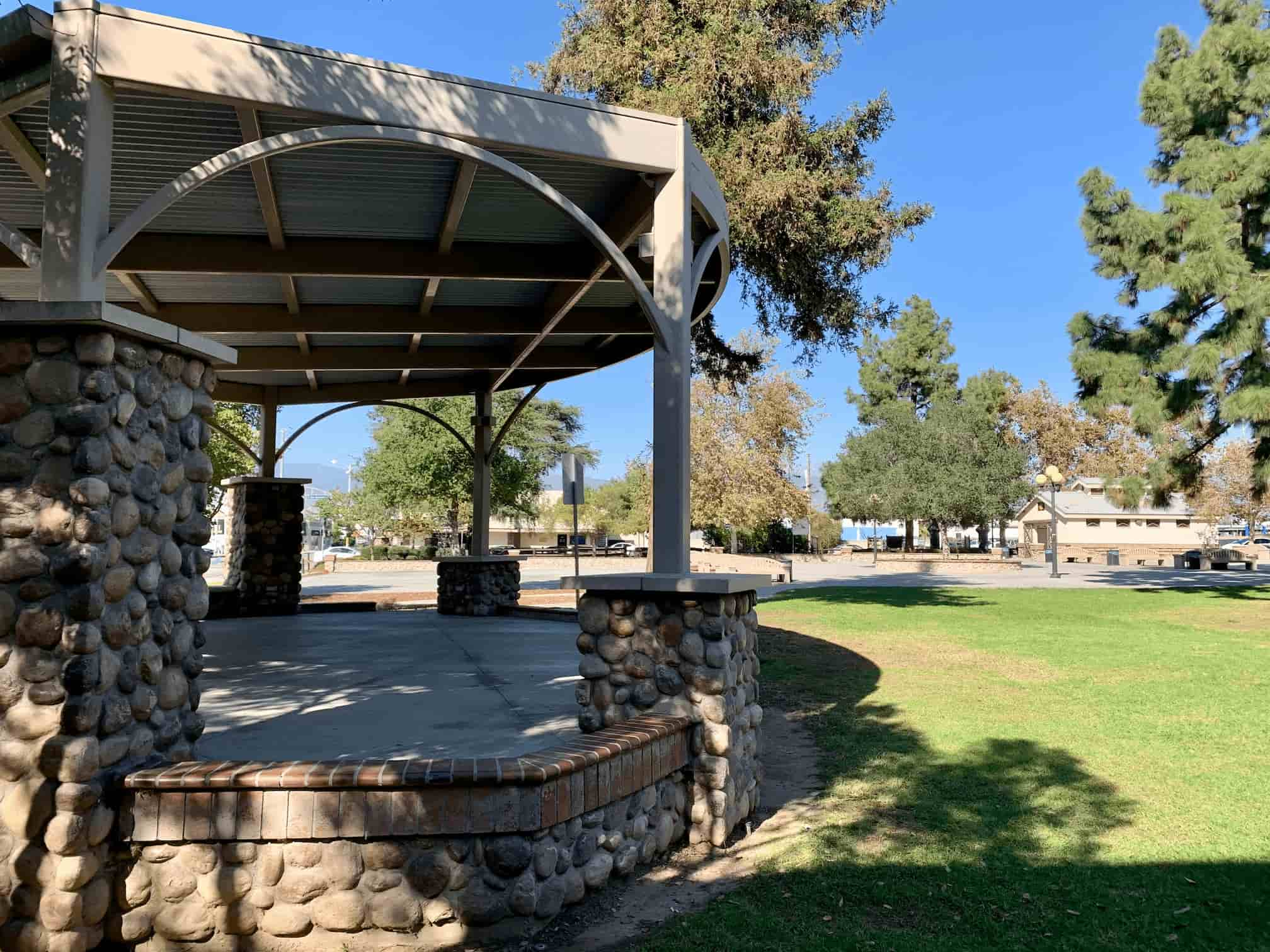 Downtown Covina Restaurants
The are several Restaurants in Downtown Covina, from Mediterranean food to Hamburgers, pizza and Tacos, you can find Bars that offer craft beers and sports bars to watch a game with your friends here are some of our favorites but this list will continue to grow:
Red Devil Pizza
Red Devil Pizza located at 116 W Badillo St, Covina, Red Devil pizza used to be offer a full on family oriented restaurant with plenty of space for its customers, good music, pasta, beer and of course PIZZA!, BUT since the days of the pandemic the business is more "On the go" or take out, if you are lucky enough though they have one single table outside, that being said it does not change the fact that their pizzas are very delicious and have high quality ingredients, 100% recommended if you want to take one home!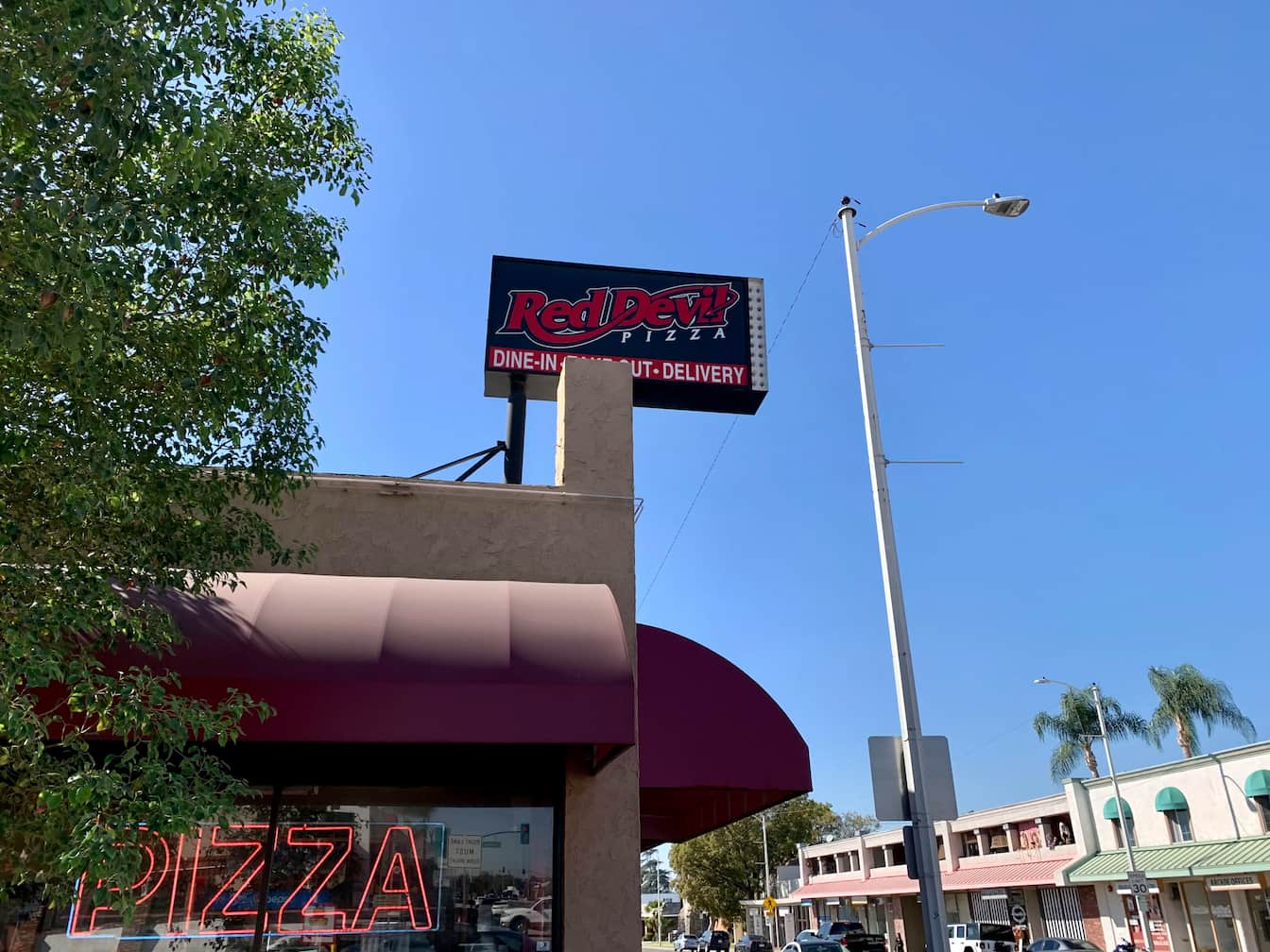 Georgies Mediterranean Cousine
If you are looking for tasty Mediterranean food, this is the spot, from chicken kabob to a Kefta kebab bowl or french fries, this is guaranteed to satisfy your appetite, the staff is always friendly, you can dine-in or take out, Georgie's Mediterranean Cousine is located at 323 N Citrus Ave, Covina, CA.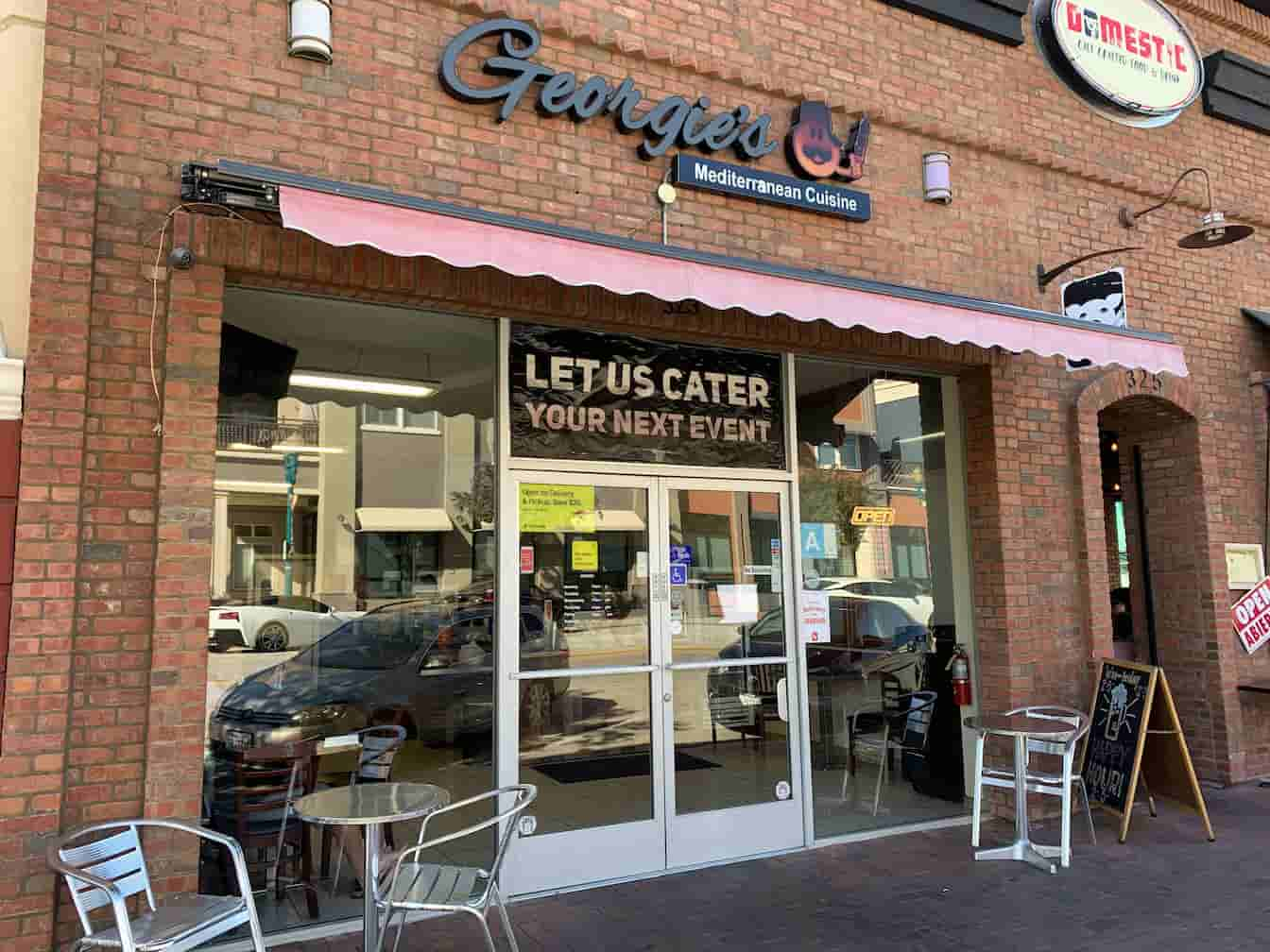 Alpha Omega Burgers
Alpha Omega Burgers and fries have great taste, they also have an extensive MENU that includes breakfast items like breakfast burritos, sandwhiches, onion rings, hot dogs, well you have to come down to see all the dishes this place has to offer, also reccomended! Alpha Omega is located on the Corner of N Citrus and Badillo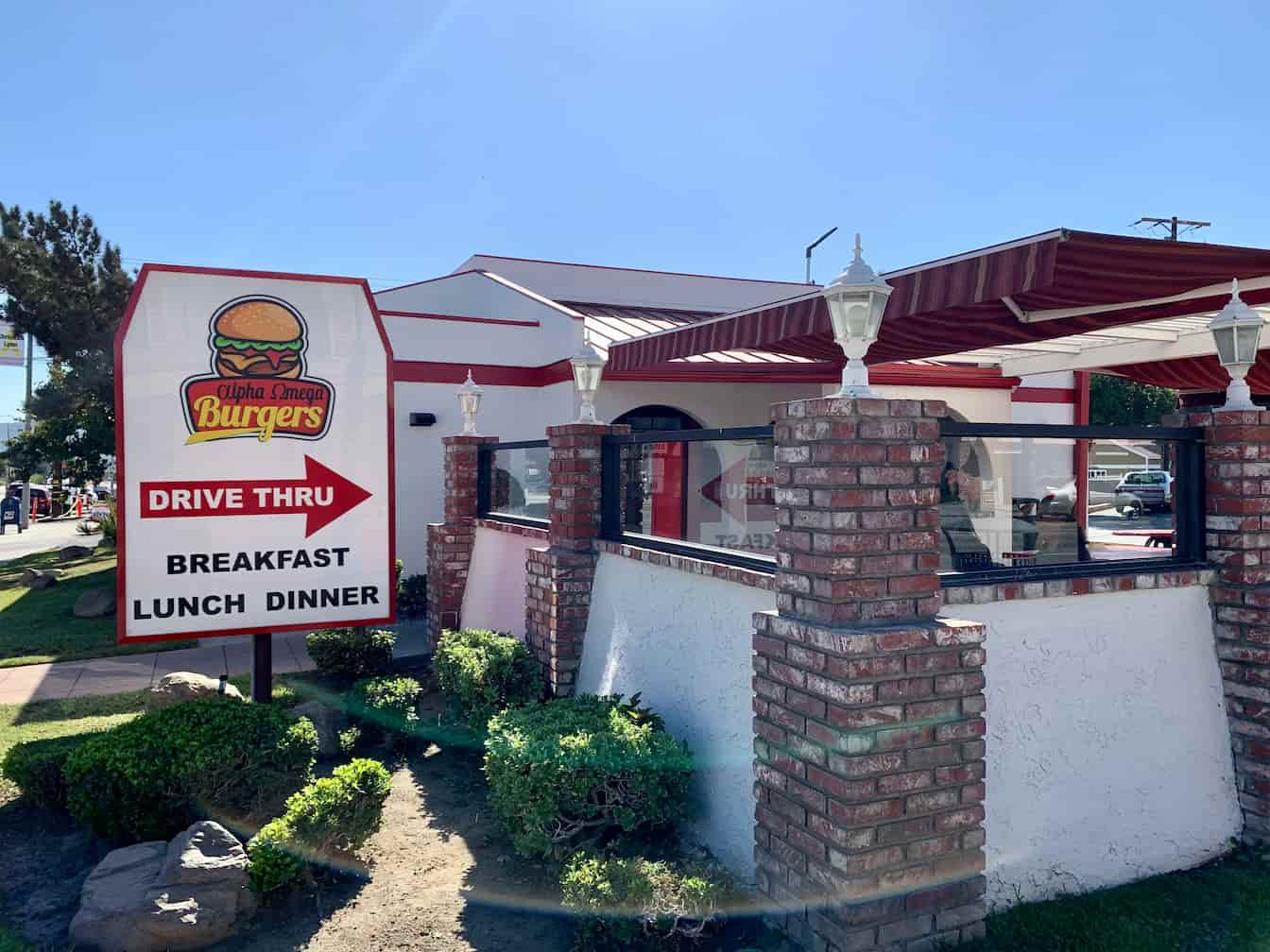 Edna Vees Public House
Edna Vees offers live music and trivia nights, the beer selection is great and they also have delicious food available like appetizers or shareable plates, there are plenty of TVs if you want to catch a game.
Downtown Covina Activities
If you are not looking to calm your appetite you can visit these places for fun activities in Covina:
1UP Video Games
1up Video Games has an extensive collection of retro games, from Playstation to Xbox to Nintendo, they also buy games from their customers, if you are into gaming its worth taking the time for a visit, to see their inventory.

Color Me Mine

Color Me Mine offers pottery painting and Ceramics for all ages, kids and adults can have fun here, and there is also an active community that enjoys the art, they offers packages like private studio rentals are available, they also offer birthdays with food and drinks, holidays, school events and more. At Color Me Mine their motto is "Everyone is an Artist!"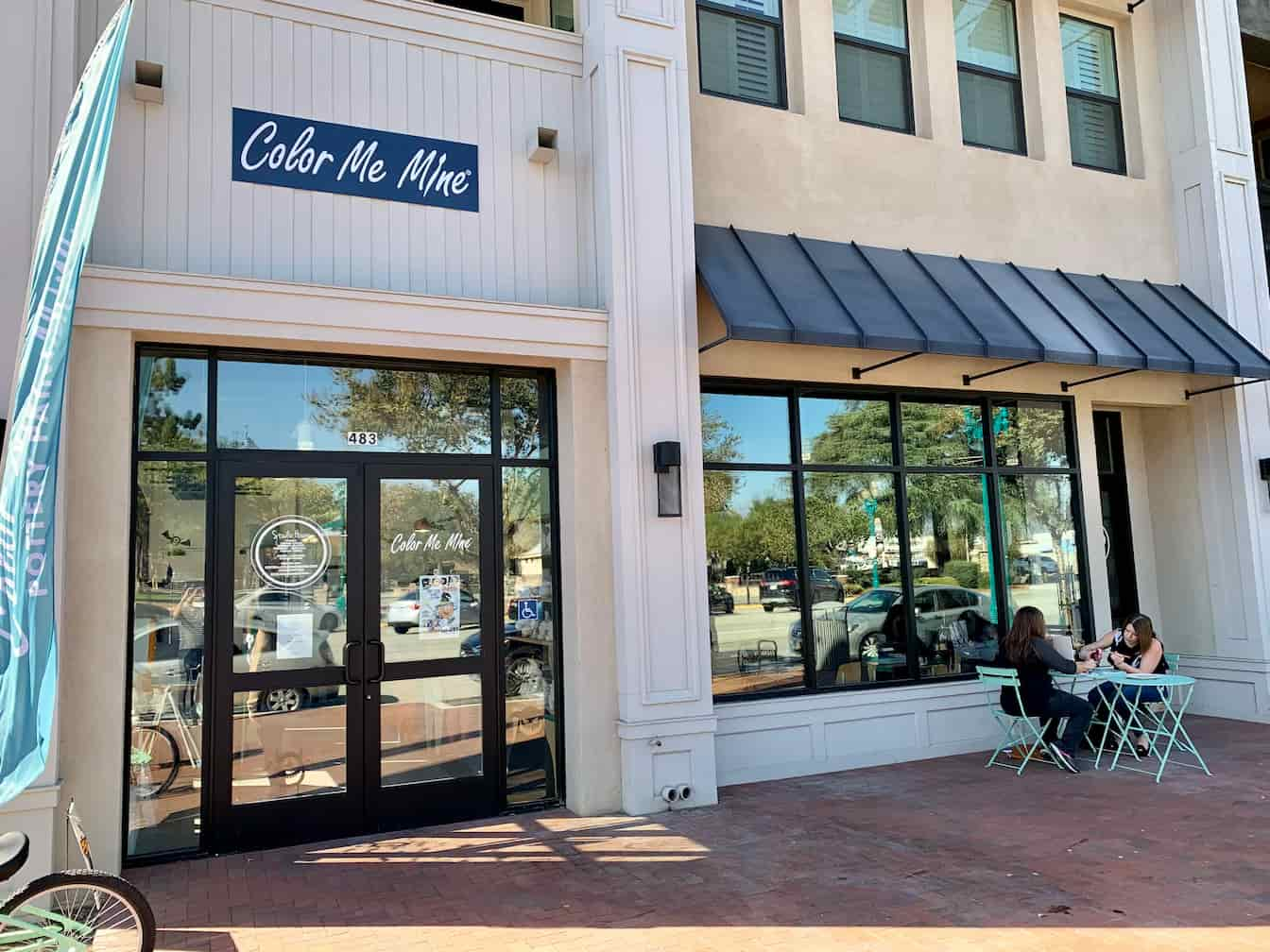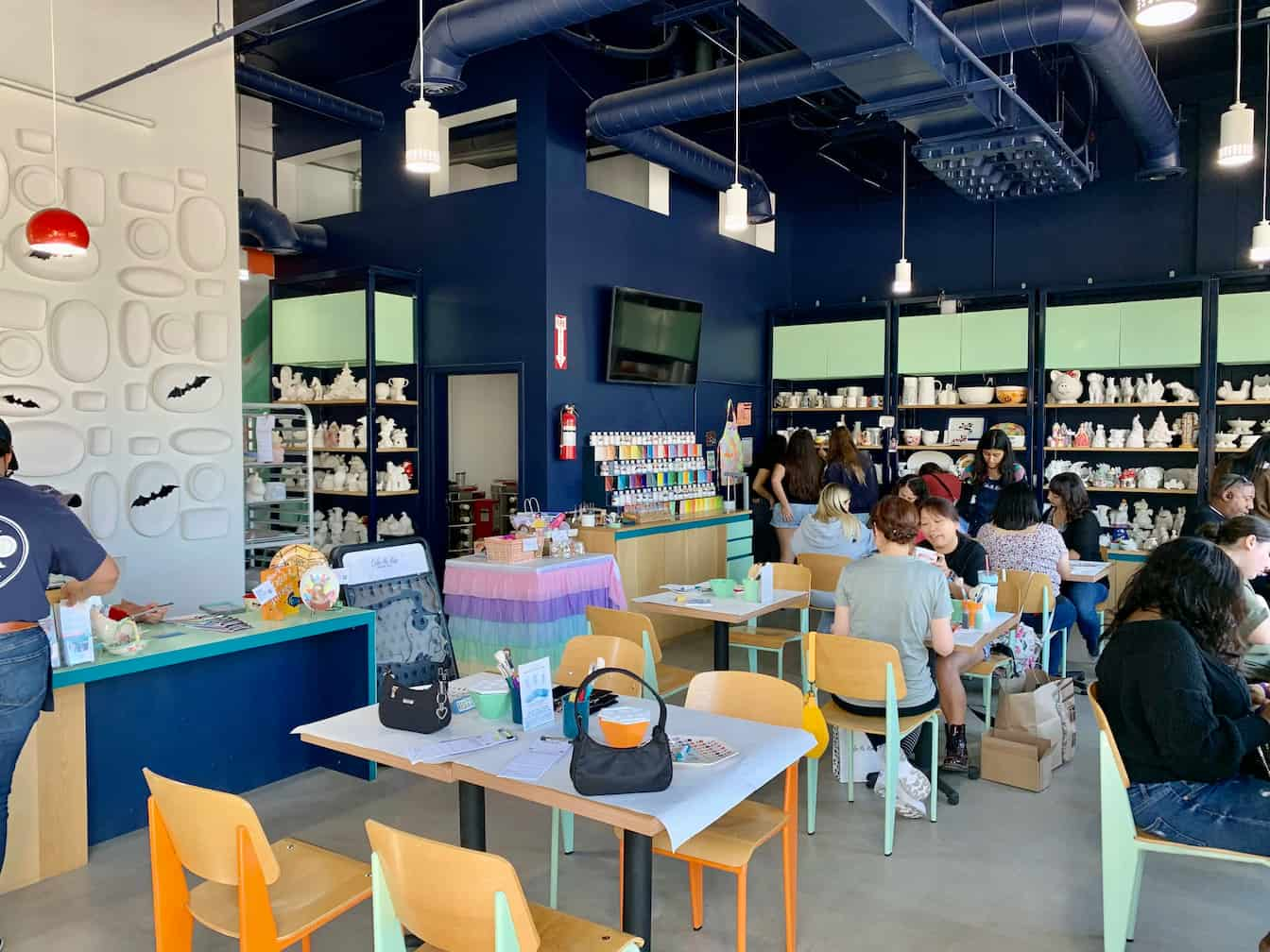 The Fret House
This music guitar shop has been in Downtown Covina for many years and its a staple of Downtown Covina, with great products and service, musicians and hobbyists come to this place everyday, you can find different guitars and other musical instruments in their inventory. The Fret House used to have live music before the Pandemic, they have a basement where they also have an open Mic every month (used to), the owner says they might re-open the venue but as he said "they are just too many guitars too fix!"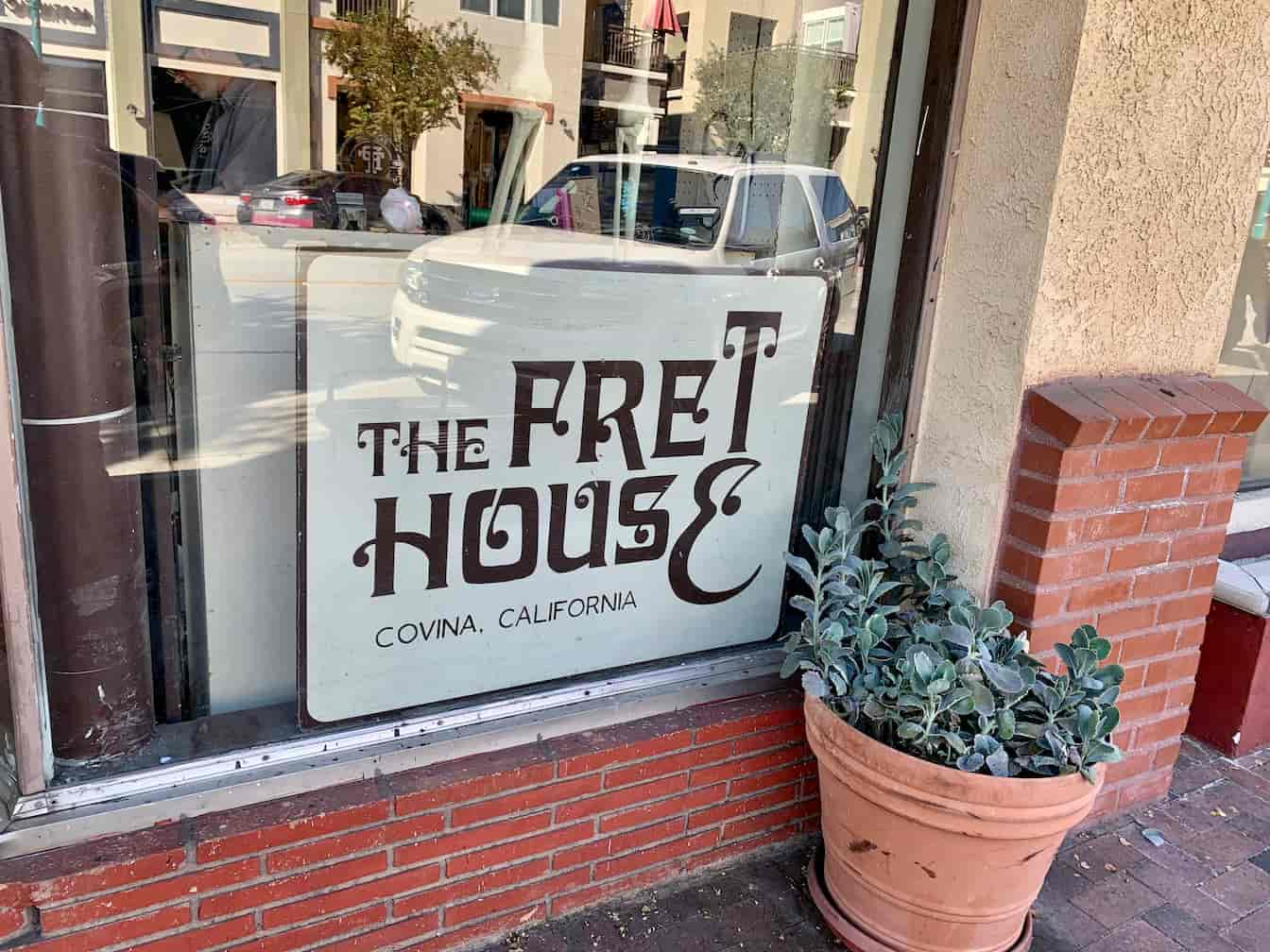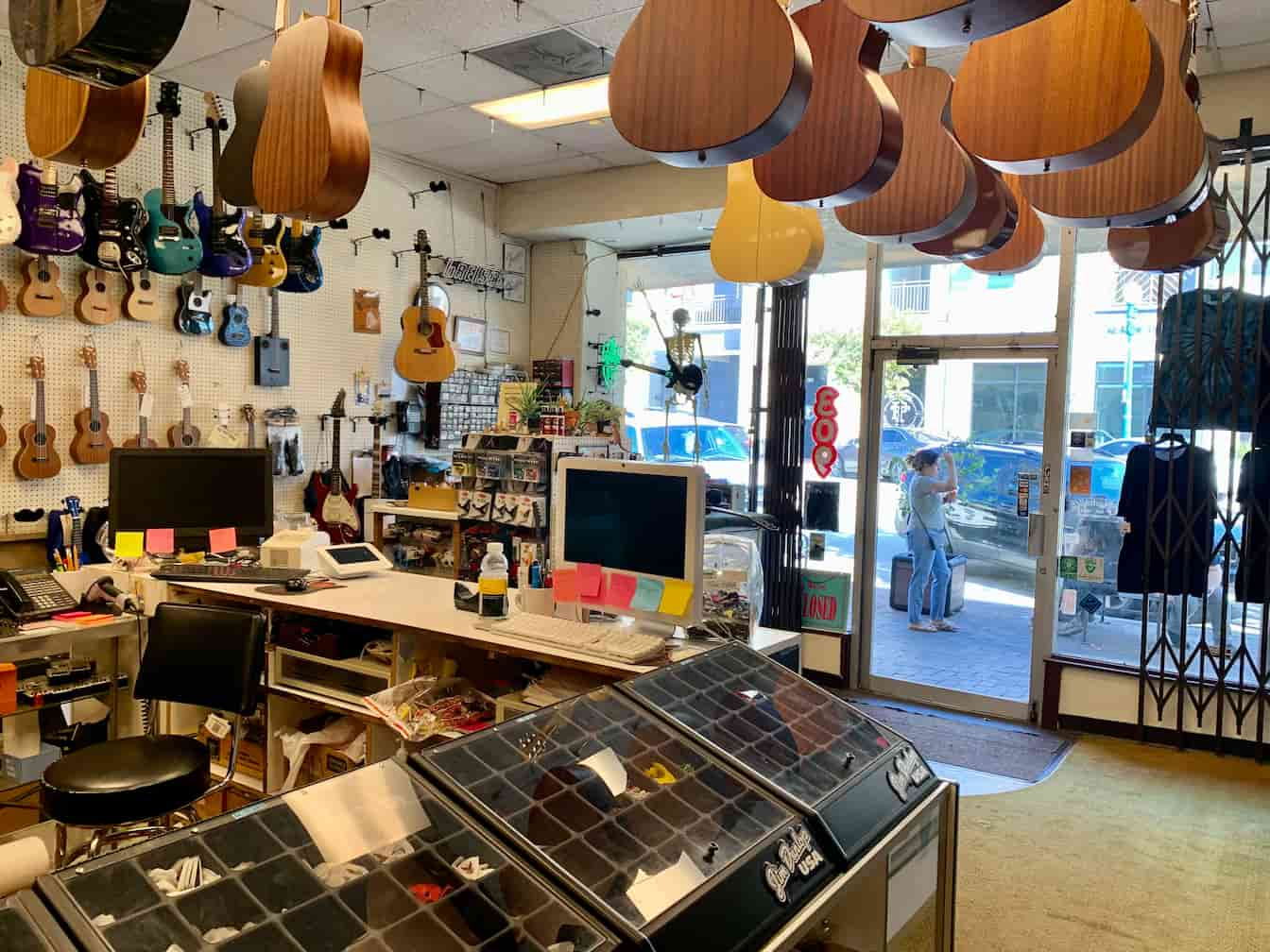 Notable Covina businesses in the area
Just off of N Citrus Ave you can find a Wells Fargo Bank, Bank Of America and REMAX Masters